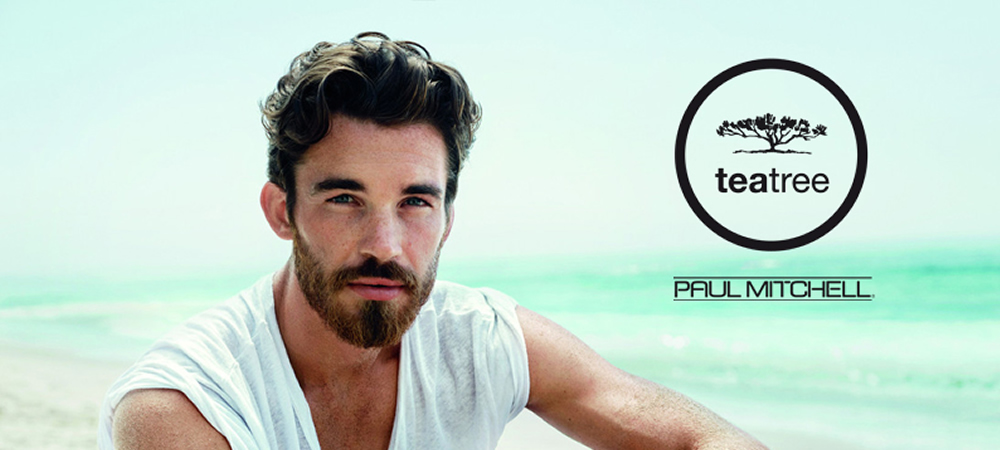 Men's Hair
VÜ London Salon of Javea offer a variety of services for men's hair. Whether you are looking for a quick trim, cut and finish or something a bit different, the professional team at VÜ can help you decide.
| | |
| --- | --- |
| Hair & Barbering Price List | |
| Both Waxing & Massage available for Ladies and Gents | |
Regular cut €16
Buzz cut (2 guards) €12
Wet Shave
With cut throat razor, pre-shave moisturiser, hot towel to open pores.
Hot water shave. Finished with a cool shave balm.
€18- 30 mins
Head shave
Pre-moisturiser, hot towel (eucalyptus), shaving foam, cut throat razor.
Plus cold towel to close pores. Finished with cool fresh balm.
€16- 30 mins
Classical Traditional Shave
Pre-shave moisturiser, face massage, hot towel, cut throat razor,
shaving soap, cold water, cool fresh post-shave balm.
€25 -45 mins
Double Luxury Shave
As above, plus 2nd hot towel & 2nd shave (fresh blade).
€30- 60 mins
SEATED MASSAGE
Head, Neck, Shoulders (relaxing/gentle or apply pressure)
€20- 20 mins
€30 – 30 mins
Facial Rejuvenation "Natural Facelift Massage"
€20- 30 mins
€28 – 45 mins
FACIAL WAX TREATMENTS
Head, nose, chin, eyebrows, ears €15- 20 mins
Eyebrows only
(e.g. ladies)
€ 8 -10 mins
Book your men's hair appointment with us now online to by contacting the salon.